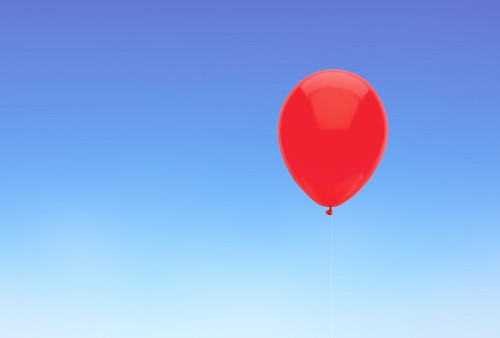 The Breathe Writers Conference is just two days away. I know that it's probably unprofessional to get giddy about a writers conference, but I can't help it. It's hard to believe that a year ago Susie and I stumbled across this conference on Google. Best Google search result ever. I walked in not knowing anyone else. This year, I feel like I'm going to a family reunion.
When it comes to writing, I often feel like a balloon that has come untied and is shooting around the room losing its air at lightning speed. But when I go to conferences like Breathe, it's as though God reaches up, grabs me and ties me down to my purpose again. And He ties me to other writers who breathe life back into me. I might walk in deflated and discouraged, but I leave filled up again.
But this year, I'm most excited to give back. It's been an honor to be part of this year's planning committee.  I'm looking forward to the opportunity of grabbing on to other writers and helping them tie them down to their story and purpose and letting them know that they belong here. I look forward to breathing into others and filling them up with encouragement, just as others did for me last year.
If you're in the Grand Rapids area, it's not too late to join us! Check out the Breathe website for details. You can show up and pay at the door! And Friday afternoon Susie and I are co-teaching a blogging workshop. And if you can't join us, will you please pray for us? Pray that we will have eyes to see those who need encouragement, that our conversations will be God-annointed and that this weekend will be a launching pad for the attendees to go out and tell their own stories.