[pinit]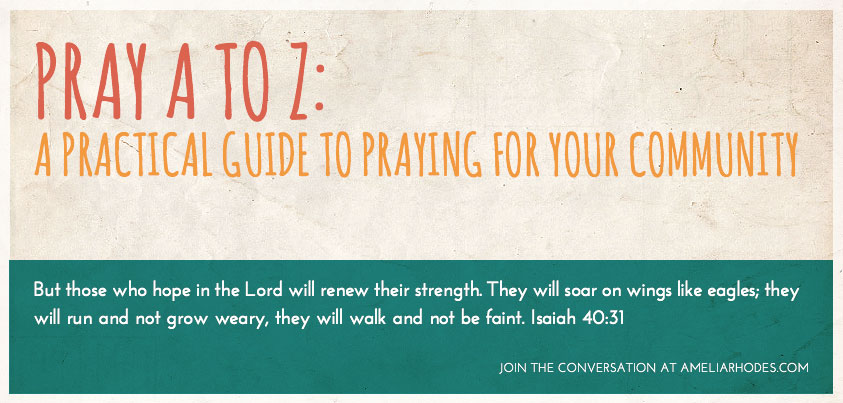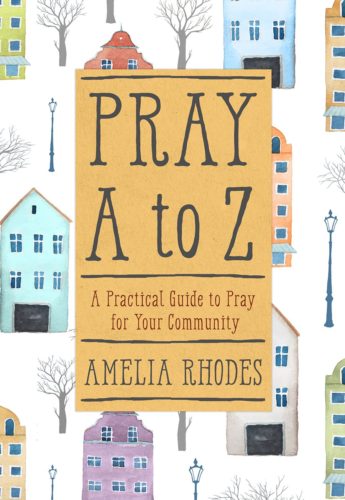 Pray A to Z
has expanded into a book form!
Learn more about the book, here.
In 2014, I began a journey of praying for my community A to Z. The original project began as a blog series and free downloadable cards. That evolved into
professionally printed cards available with a stand,
and now a book. Below, you can read the original blog series and stories to see where it all began.
——-
Download your Pray A to Z cards
, and join us in bringing the needs of our communities to the Father. You can also join the conversation on social media using the hashtag #PrayAtoZ. I would love to hear how God is inspiring you to pray for your community!
Catch up on the blog series here: