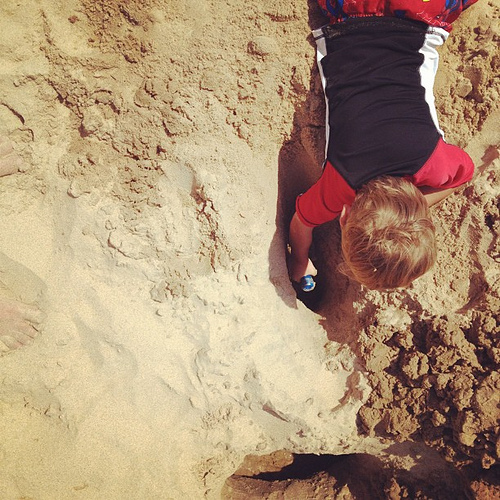 Today, I'm thankful for:

Three days of school left.
Two days of football camp.
Two class picnics.
Two amazing teachers
One awesome bus driver
One massive field trip to the zoo (well…maybe).
One big bottle of ibuprofen.
And finally on Friday, a big day at the beach with friends. Summer is almost here!!
I don't want the summer to pass without spending time with all the people we love. So I decided to start it off right – by inviting all the moms I could think of to bring their kids to a  nearby lake and beach on Friday. It was a spontaneous idea. I knew if I thought about it too much I'd shorten my invite list, or not do it at all. You probably never think these things, but I do –
"Oh, she wouldn't be interested in hanging out with me."
"That person is probably busy anyway."
"Maybe this is a dumb idea. Yeah, I shouldn't even try it. What was I thinking?"
Before I know it, I've talked myself (via my insecure, introverted, inner voice) out of something that could have been really cool. I do that more times than I'd like to admit.
And so, I squinted my eyes, scrunched my nose, and typed more quickly than the inner voice could talk. And know what? A few moms are going to come. And it's an awesome group of women who don't all know each other, and I am so, so excited to spend a day sitting in the sun watching kids play, getting to know some other moms better, and drinking in that first day of summer. I'm so thankful that I pushed through that insecurity and reached out.
What are you thankful for this week? How do you plan to make the most out of your summer?
I'm linking up with Micha today over at Mama Monk for Thankful Tuesday!!