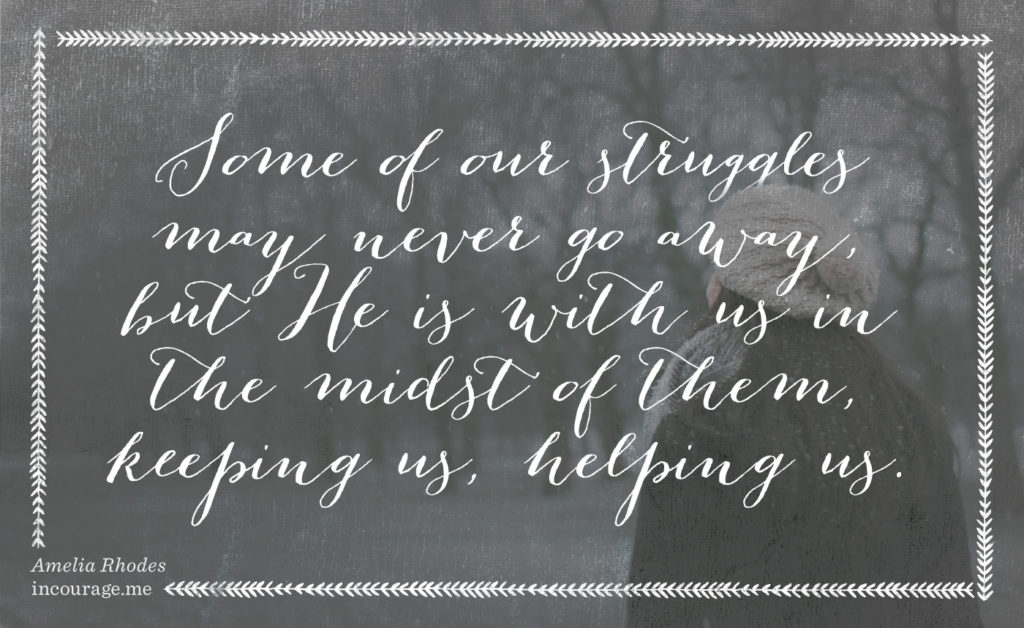 My heart began to race. Fire radiated from my chest down my arms and up my neck. Sweat beads rolled down my temples.
"No, no. Please God no," I cried. I recognized immediately what was happening to me. "I can't have a panic attack. Not now."
I stepped out the back door of my home office hoping the early December Michigan air would cool the fire in my face.
"God, I can't go back to a life of panic again," I prayed desperately.
I'm sharing over at (in)courage today! Please head on over there to read the rest of this story here: http://www.incourage.me/?p=182514. I'd love to hear your thoughts an interact with you in the comments on (in)courage today!
Sign up here to receive free daily notes from (in)courage, sent right to your inbox!
Pray A to Z Giveaway
We're hosting another exciting giveaway for Pray A to Z! You could win a copy of the book, a custom sign made by my friend Robin, a prayer journal, a set of Pray A to Z cards, and a set of colored pencils. Click here or the graphic below to find out more and how to enter by December 20! Please help spread the word by sharing about this on social media:
Learn how to pray effectively for your community with the help of @AMRhodes' new book (plus a prize pack #giveaway): http://bit.ly/2fTKXEb
You could change your neighborhood one prayer at a time. Learn more in @AMRhodes' new book (plus a #contest)! http://bit.ly/2fTKXEb