It's the final day of Birthday Bash where the presents are all for you! You still have time to enter to win a Coffee Break package! Enter to win here. Or for music cd's from Circle of Friends, enter here. Congratulations to Cheri and Faye who won copies of Cindy Bultema's story "He Loves Me."

AND! Tonight is the book release party for Isn't it Time for a Coffee Break? We're celebrating tonight at 6:30 p.m. – 9:00 p.m. at Ella's Coffee and Cuisine in downtown Lowell, MI. We would love to have you join us!
Today is the final day of the birthday bash, with one last fun give away. I have some beautiful photo prints with verses printed on them from my friend Jen. You may remember the photos I used to highlight quotes from my book in the weeks leading up to release. Those were all Jen's photos. You can check out all of those photo quotes on this Pinterest Board. Jen has picked up the camera over the past few years and has discvoered a love of capturing life through the lens. She is a blogger for Circle of Friends, and you can view all her photo blogs at Circle of Friends here. Jen is also a dear, long-time friend. We first met in college when she started dating (and later married) one of my husband's friends. In the past few years she's also become my running buddy and we've run a handful of 1/2 marathons and a couple full marathons. You can read our recent adventure of nearly missing the starting line here. Or about a crazy trail run here. I'm thankful for the way that God has woven our stories into each others lives for the past 18 years!

Leave a comment on this post telling me about a friend God has blessed you with and be entered to win one of these photo prints.
We will put each 4×6 print in a magnetic photo frame for you to display on your fridge, or a filing cabinet at work, or anywhere you might want to have a beautiful and encouraging photo. We have 2 of each photo to give away, so there are plenty of chances to get one!
Here are the prints you can win: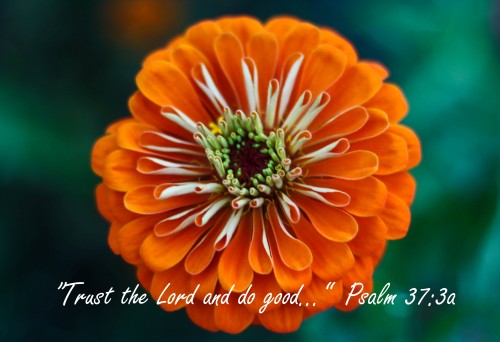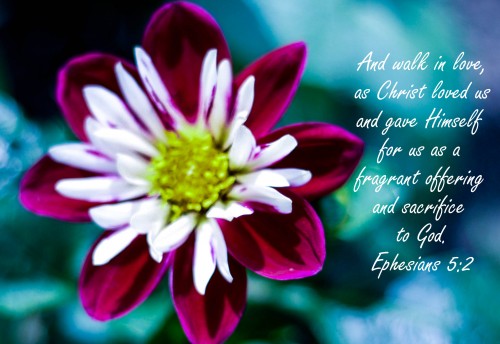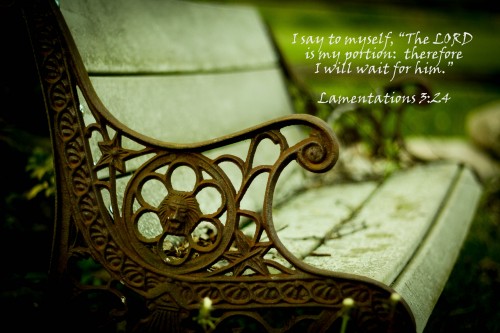 To enter to win, leave a comment telling me briefly about a friend that God has blessed you with over the years. (Also let me know which photo is your favorite!) I will draw winners on Tuesday Jan 29. For other ways to win, please let me know in the comments if you've done any of these items:
1. Tweet this post:
Enter to #win photo prints with verses from @amrhodes http://www.ameliarhodes.com/?p=3821
2. Like my page on Facebook
3. Check out Jen's photo blog.
4. Share this post on Facebook (you can use the buttons below this post).