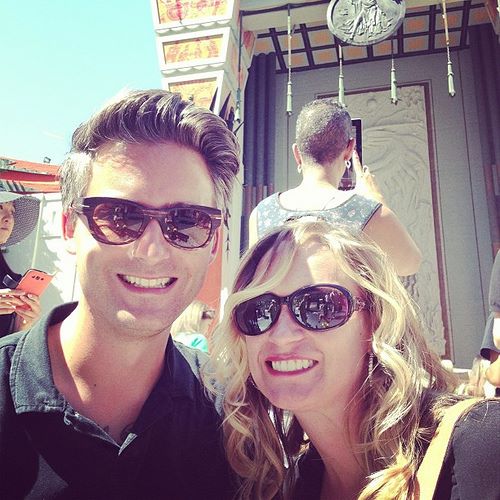 Good news deserves to be shared! Thank you all so much for your love, prayers and encouragement over the past few weeks as I shared about Kedron's cancer diagnosis and the surgery to remove his thyroid and tumor.
Yesterday he had his two week follow-up with the doctors. The tumor was large, but the cancer was contained within it. They removed 9 lymph nodes and they all reported clear of cancer! Kedron said the doctor was grinning ear-to-ear the entire appointment. They will follow up with blood work in a month and again in two months to decide if he even needs radiation.
Thank YOU so much for sharing in our pain and joy. It's one thing to write about community while sitting in the corner of a coffee shop. (I'm sitting at my favorite coffee shop/writing spot as I type this!) It's another thing to live out those words in a crisis. Now more than ever, I believe in the power (and necessity) of opening ourselves up to doing and sharing life with others. Community is built one day, one relationship, at a time during the ordinary and often mundane routines of life. It's a risk worth taking.
What's your good news? We'd love to celebrate with you too!!