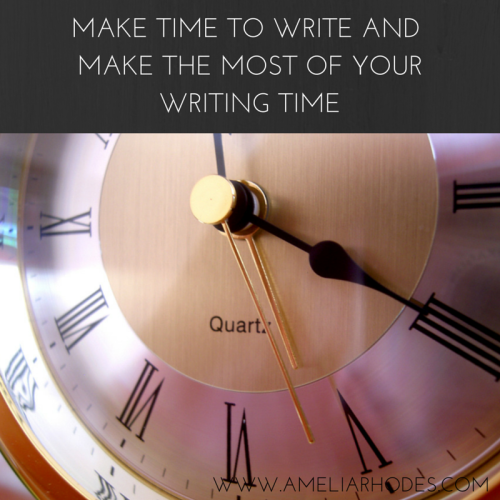 Last Friday, I had the wonderful opportunity to share at the Jot Writers Conference on the topic of "Making time to write." The principles I shared apply to anything really. Make time to date your spouse. Make time to learn a new craft. Make time to _________ fill in your own blank.
I had the foresight to turn on the voice recording on my phone, and I captured the talk to share with you! It's just 20 minutes long, and I hope you will find some helpful tools.
4 tips for making time to write and making the most of your writing time:
(e-mail subscribers may need to click through for the audio)
And just for fun, here's the pie chart I reference in the talk:
And here's the link to the productivity worksheet I mentioned.
Tweetables:
[tweetherder]Make time to #write! Author @amrhodes shares how here:[/tweetherder]
[tweetherder]Protect your #writing time! Tips from @amrhodes[/tweetherder]
[tweetherder]Learn how to squeeze in more writing time from @amrhodes[/tweetherder]